We love to hear from you!
Connecting with our community is one of our favorite parts of blogging! We are very interested in your comments, questions and feedback. If you have any suggestions, requests or questions we highly encourage you to email us at chefingaroundblog@gmail.com.
We also love social media! Please follow, tweet, share, pin, comment and message us! We will do our best to respond. Check us out at our handles below:
pinterest.com/chefingaround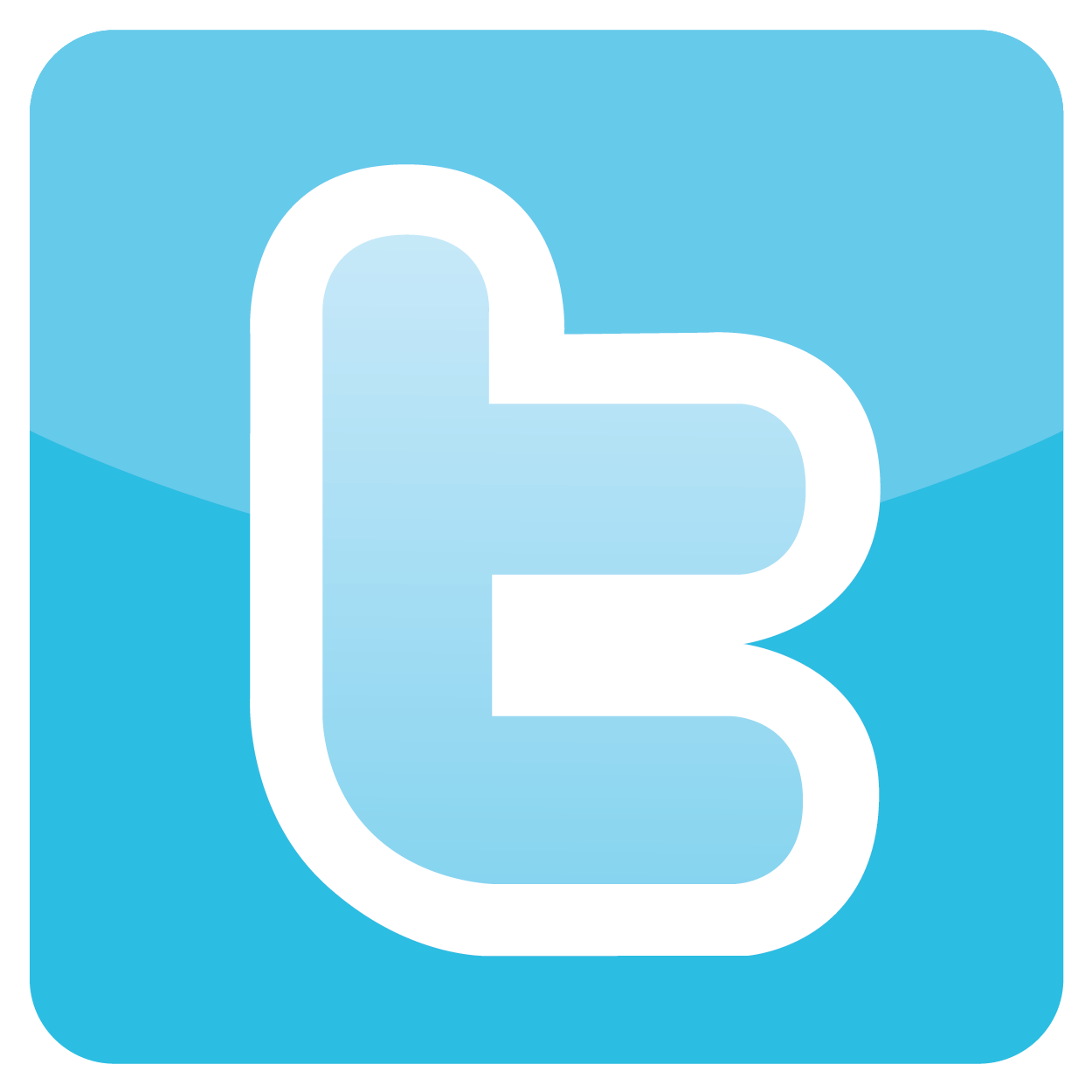 twitter.com/chefing_around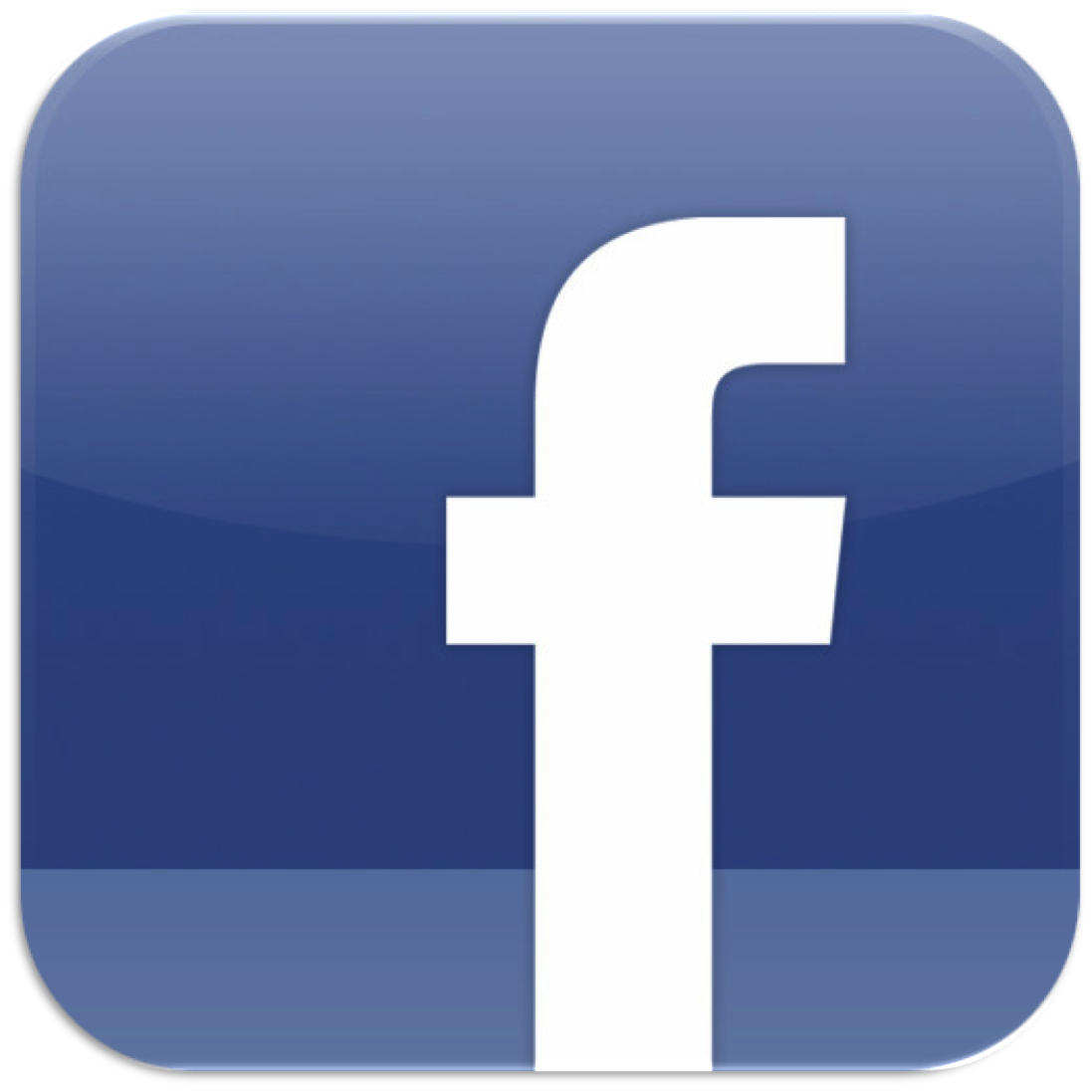 facebook.com/chefingaround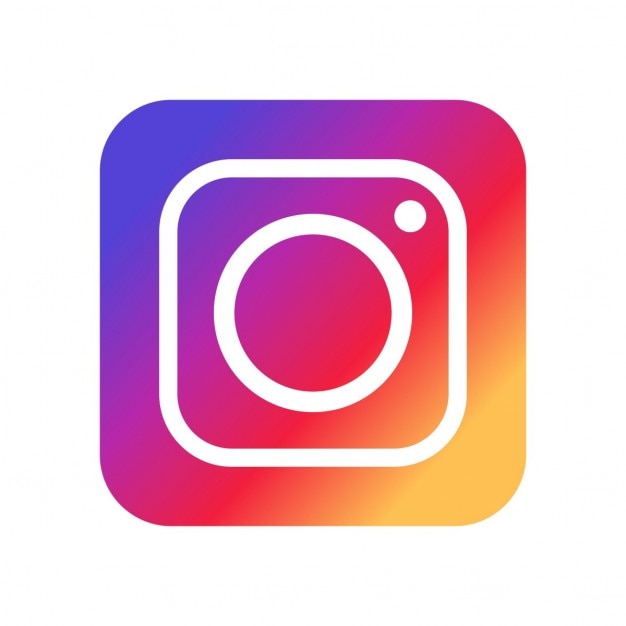 instagram.com/chefing_around
Thanks again for stopping by!